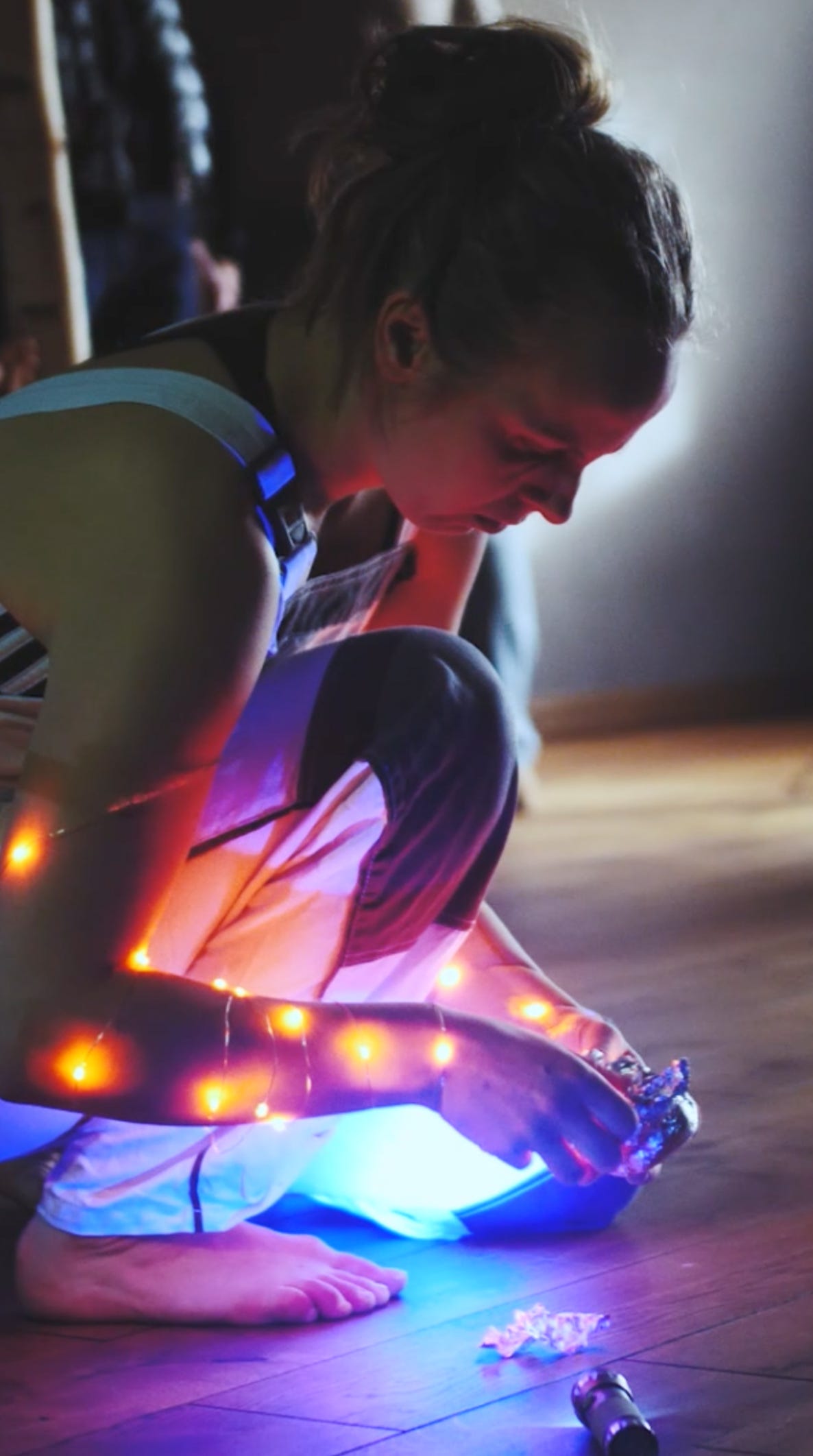 M Y C E L I A
Collaboration with Women Artists
The concept Mycelia is a cooperative reflection on current issues of female artistic success.
"Artistic success depends on a healthy network. But what does this network look like in a society that puts competition over solidarity? What does artistic success require? What does a healthy artistic ecosystem need? The exhibition Mycelia is a joint reflection on success, ecosystem, networking and detoxification.

Based on thoughts about biological ecosystems, artists from Munich and Riga explore them in micro-cooperations. The fungus mycelium serves as a model for thought and describes thread-like cells of a fungus. They grow invisibly in the culture medium and combine underground over square kilometres to form a huge biological mass. In this network, mycelia also provide a healthy ecosystem for outside organisms."
Anabel Roque Rodriguez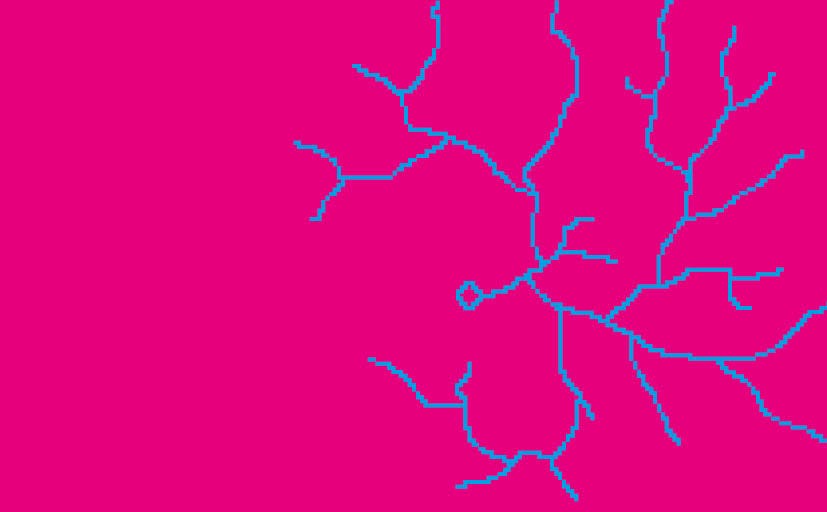 Thanks for joining our public workshop
"womanifesta"
Visual artists, performers, dancers, actresses, writers and all those who are interested in art and ideas were invited to join the MYCELIA Artists to create a Womanifesta together through discussions, performances and collective practical works:
21-23/10/2022 at PLATFORM/Atelier HochX,
Kistlerhofstraße 70, Munich, Germany
Visit online our last Exhibition "MICĒLIJA"
28th January - 10th April 2022 at Mark Rothko Center Daugavpils (LV)
curated by Tatjana Černova
Visit our exhibition from 2020 with artist talks and discussions